MYSTICAL IMAGES
Hebrew Letterforms and Japanese Sumi-e painting

Mystical Images is a transformative art experience. It synthesizes my background as a lettering artist, my pursuit of the Jewish mystical path, and my reverence for the beauty and simplicity of Japanese Zen Art. Exploring imagery, dreams, and meditation, I seek to integrate the concept of notan - the harmonious interaction between positive and negative space - with Hebrew letterforms that evolve into abstract symbols.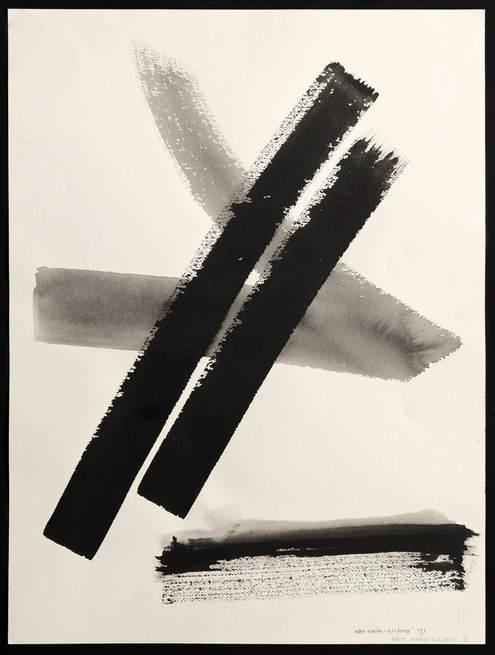 KOL HANESHAMA
​
Participating in the aesthetics of its design was a natural way for me to contribute to my community. My creations are inspired by the soulful prayers and chants in our worship. The design used in the Kol HaNeshama logo and the glass "ner tamid" eternal light are a visualization of the traditional chant sung at the end of prayers.